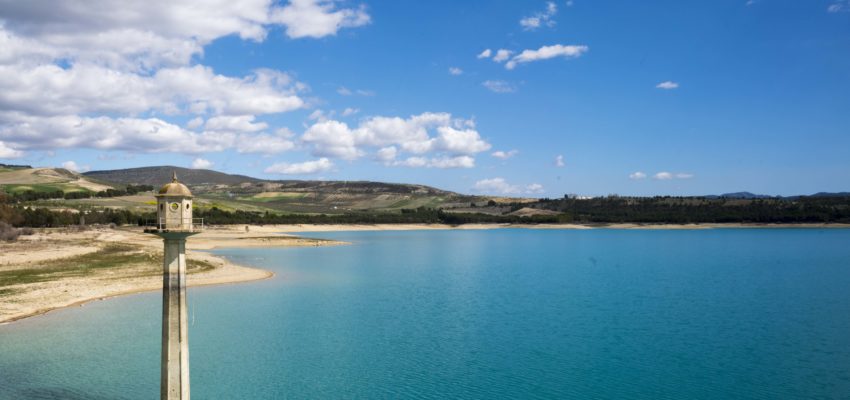 Covid-19
As with the entire Spanish Tourist industry, CoVid-19 is having a dramatic effect on our business and our clients safety is of prime concern regarding the remainder of the year.
We are lucky in this part of Andalucia that there are currently no instances of Covid either in the local village of Santa Cruz Del Comercio or in Alhama de Granada.
For the remainder of the year Jody and I would much prefer to offer great deals for exclusive use Family or large group bookings for weekly or fortnight stays, its a great place to stay safe and we would like to minimise guest contact points, we can then deep clean all of the common areas between each group leaving and the new group arriving.
Contact us if you would love a luxury Group villa holiday in July,  let us tailor a break to your needs, great discounts available.
Nick & Jody x
Read More